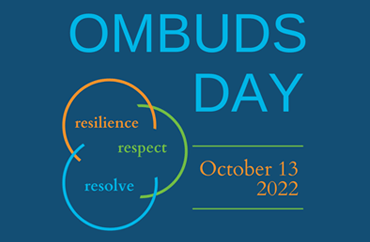 Ombudsman Day 2022: Resilience, Respect, Resolve
October 13, 2022 is Ombudsman Day and this year's theme is Resilience, Respect, Resolve.
While there are many types of ombuds in Canada, one thing we all have in common is that we look into complaints of unfairness. Most of us do our work confidentially, and are also independent and impartial, so we are not on anyone's side.
At Ombudsman Saskatchewan, we take complaints about services provided by the provincial government; most provincial boards, commissions and agencies; municipal governments; and most public health service providers. This includes Crown corporations like SaskPower and SGI, government ministries like Corrections and Social Services, health service providers like the Saskatchewan Health Authority and long-term care homes, and municipalities like cities and RMs, as well as municipal councillors.  For examples of the kinds of complaints we can take, see our Featured Cases and Public Reports.
When an administrative decision is made about you and you don't think it's fair, what can you do?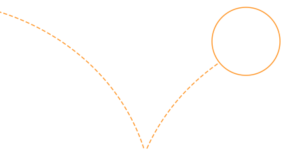 Resilience – How to bounce back from an unfair administrative decision
Your first step is to talk to the agency that made the decision and try to help them understand why you think it's unfair. Find out if they have a complaint-handling department or an appeal process. If that doesn't work, contact us.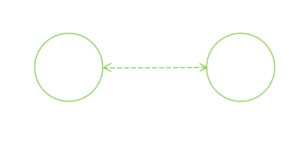 Respect – Listening and communicating well really matter
We will listen to your concerns and ask you about what happened. We will be honest with you about what we can and can't do, and will tell you how we will proceed.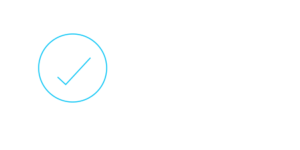 Resolve – We can help resolve complaints two ways: informally or by doing an investigation
When possible, we try to resolve the problem by helping you and the public agency understand each other's views and to arrive at a reasonable solution, based on all the relevant facts and applicable laws and policies. For example, sometimes an agency will voluntarily change its decision or give you a better explanation for it.
In some cases, a more formal approach is needed. If we investigate, depending on our findings, we may make recommendations to the public agency aimed at resolving the problem for you or to prevent it from happening to somebody else.