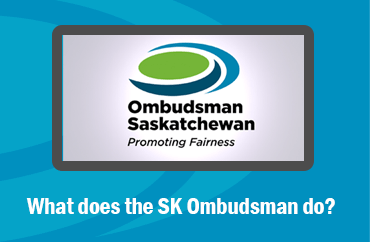 New Video: What does the Ombudsman's Office do?
Having problems with a provincial or local government service, but not sure if you should contact us? Do you wonder what will happen if you make a complaint to our Office?
Our new video could answer your questions.
Of course, this video is a short overview of the way we do our work. If you have more detailed questions, feel free to browse our website or just call us at 1-800-667-9787.